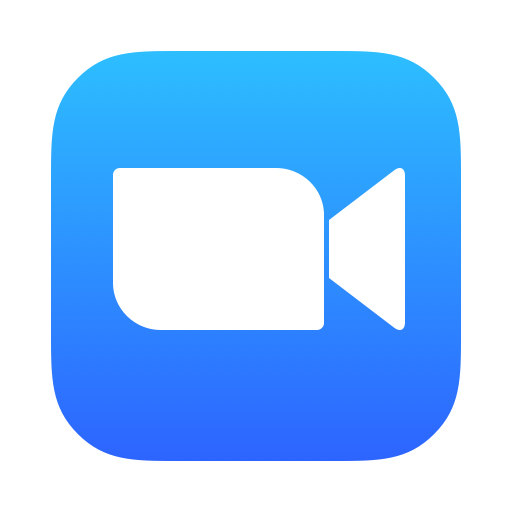 Zoom is a web/video conferencing tool that allows you to meet synchronously with up to 100 web participants using a Pro account.
This shell has links to resources, including a link to request a pro account.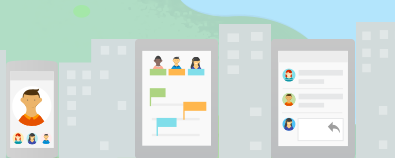 SoftChalk Create (desktop software) allows educators to transform existing course materials into interactive and engaging e-learning content with minimal time, effort and resources.
Please contact Meredith Keene, keenem@lanecc.edu or the ATC, atc@lanecc.edu for enrollment key and licensing information.