What do you need to know before you begin to develop your course? Getting started offers an  overview of the culture of online learning at Lane, where to go for support and a Getting Started checklist so you can dot your i's and cross your t's before you start into building your course.
Self-paced, tutorial style information. Getting Started informational sessions will also be offered during F/W/S terms.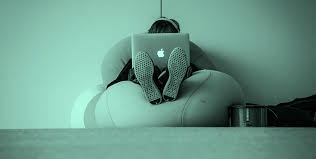 The goal of this course is to help participants with online course Instruction. Being an effective, online instructor requires a set of skills that are similar to those required in the face-to-face classroom. The online instructor must be able to build community while having little to no face-to-face contact, offer clear and informative feedback, communicate effectively in a medium that lacks body language and tone of voice, as well as use instructional strategies that are independent of time and space to support student learning. The added aspect of the required technologies also comes into play.
This course will introduce participants to the many facets of online Instruction to build skills in four areas: technical, managerial, social, and pedagogical.