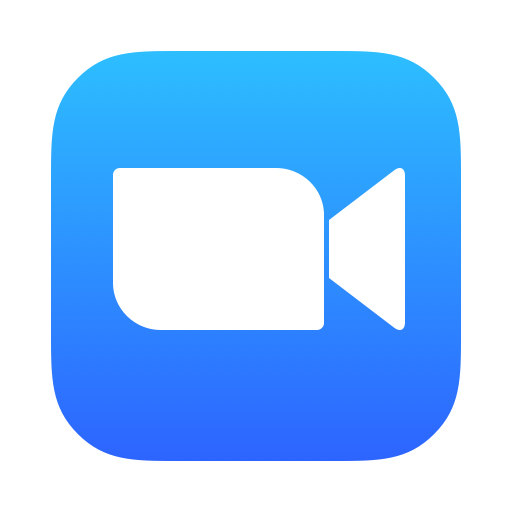 Zoom is a web/video conferencing tool that allows you to meet synchronously with up to 100 web participants using a Pro account.
This shell has links to resources, including a link to request a pro account.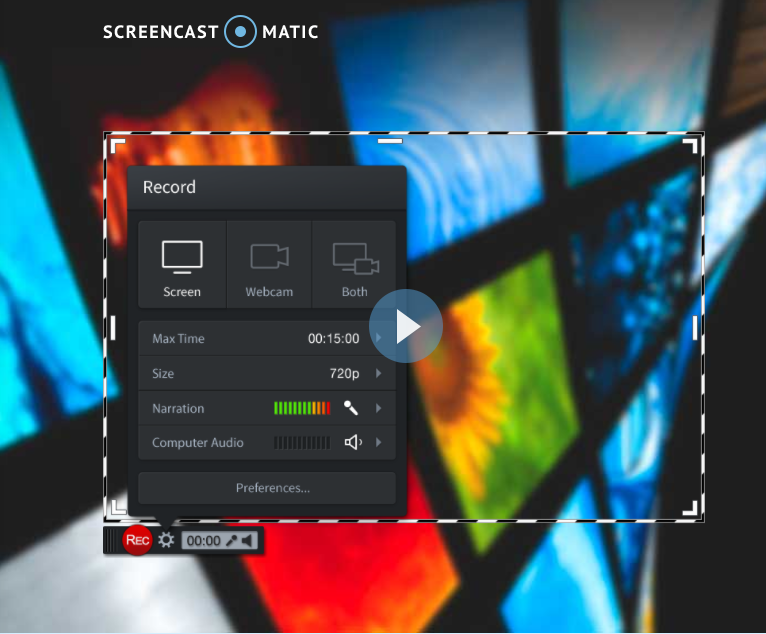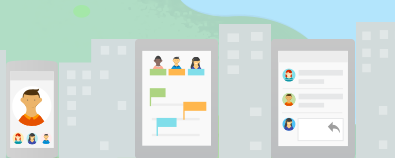 The Introduction to Media Technologies for Online Instruction is a series of workshops, geared towards anyone who uses new media, Moodle, blogs or other online delivery for their courses. You don't need to be an online instructor to benefit from the methods contained within. Our objective is to find media rich and interactive methods of reaching our students.

SoftChalk Create (desktop software) allows educators to transform existing course materials into interactive and engaging e-learning content with minimal time, effort and resources.
Please contact Meredith Keene, keenem@lanecc.edu or the ATC, atc@lanecc.edu for enrollment key and licensing information.